April 2, 2019
Australis M2M Pty Ltd works with the following partners and suppliers to provide solutions to meet our customers needs including:
Matrix Electronica S.L.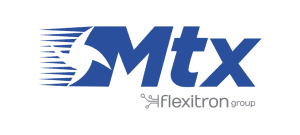 Australis M2M's range of industrial 4G cellular M2M modems, routers and gateways are manufactured by Matrix Electronica S.L. of Madrid, Spain. In addition our Device Management and Dashboard solution, Cervello, is also provided by Matrix Electronica.
Gemalto GmbH
Gemalto cellular wireless modules are used in MTX IoT modems, routers and gateways.
Connected-IoT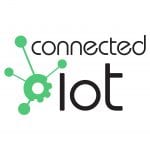 Australis M2M supplies 4G cellular devices to Connected-IoT primarily as communications solutions for their data logging and analysis product, in addition Australis M2M sources devices from Connected-IoT for specific applications.
Connected-IoT supplies: