June 30, 2018
Matrix Electronica S.L.U. of Madrid, Spain has appointed Australis M2M Pty Ltd as distributor of MTX modems, routers and gateway products for Australia, New Zealand and the Pacific Islands.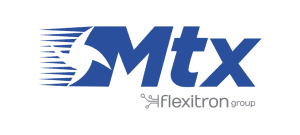 Australis M2M is very excited by the opportunity to offer MTX products to the Australian and New Zealand Markets, and is working with Matrix to localise the products and complete compliance requirements as quickly as possible.
In addition to MTX hardware, Australis M2M will also be offering/supporting the Cervello Device Management platform. Cervello is a highly flexible M2M/IoT device management platform, that offers small and large customers a very easy to use, and fast way to provide M2M/IoT solutions, with configurable Web interfaces/dashboards.
June 2018