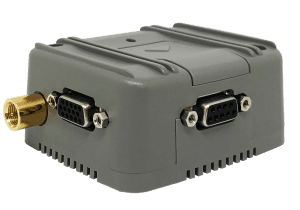 MTX 4G/3G Industrial Serial Modems
MTX 4G serial modems come with both RS232 and RS485 ports and include models with digital and analogue IO's.
The MTX modems, when combined with MTX Tunnel firmware provide powerful TCP tunnel and gateway features such as Modbus RTU/Modbus TCP, serial logging, MQTT, HTTP and SMS alarm.
Australis M2M Pty Ltd distributes MTX modems in Australia and New Zealand.